As a dog owner, it is both a duty and pleasure to walk your dog everyday, you wanna to change on the most comfortable clothes and shoes so as to enjoy a walk with your buddy, so as him/her! A bag leash will ruin the good mood and in worse situations, it may break at the wrong time and cause harm to other people, and you definitely do not want that.
So, when looking for dog leashes, you should consider style AND function, we've checked and compared most popular dog leashes available in the market, and here are our pick for the best 10!
1. Pets Lovers Club Heavy Duty Dog Leash
Available sizes: S (4-25 pounds), M (25-90 pounds), and L (90-120 pounds)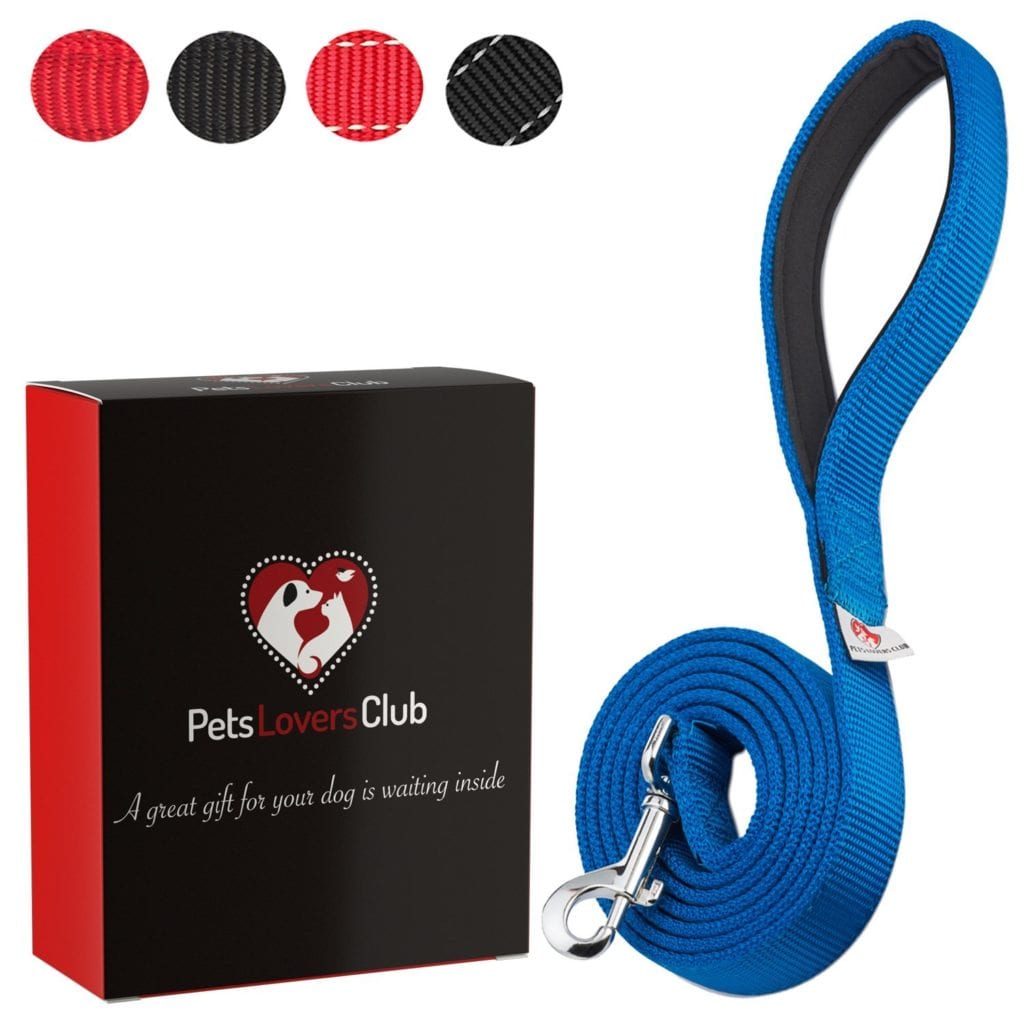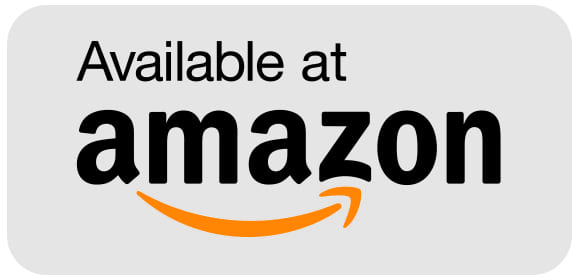 This nylon leash stands out for its two-in-one padded handles — it can function both as a standard handle and a shorter option for walks in crowded areas or when passing children on your walk. This leash also has reflective piping to make your dog more visible in low-light conditions, as well as a swivel lock that won't restrict your dog's movement. Thank to its 5 to 7 millimeter width, this leash can stand up to some light chewing, and even comes with a lifetime warranty that includes damage from chewing. Amazon reviewers, from veterinary technicians to dog owners alike, chime in in the reviews to say, that "they thought of everything with this leash." One thing to note? While this leash comes in sizes from small to large, the small size is the one you'll want to purchase for your pup.
2. Primal Pet Gear Dog Leash
2 handles, one at the end of the leash at 6ft and another at 1ft from the clip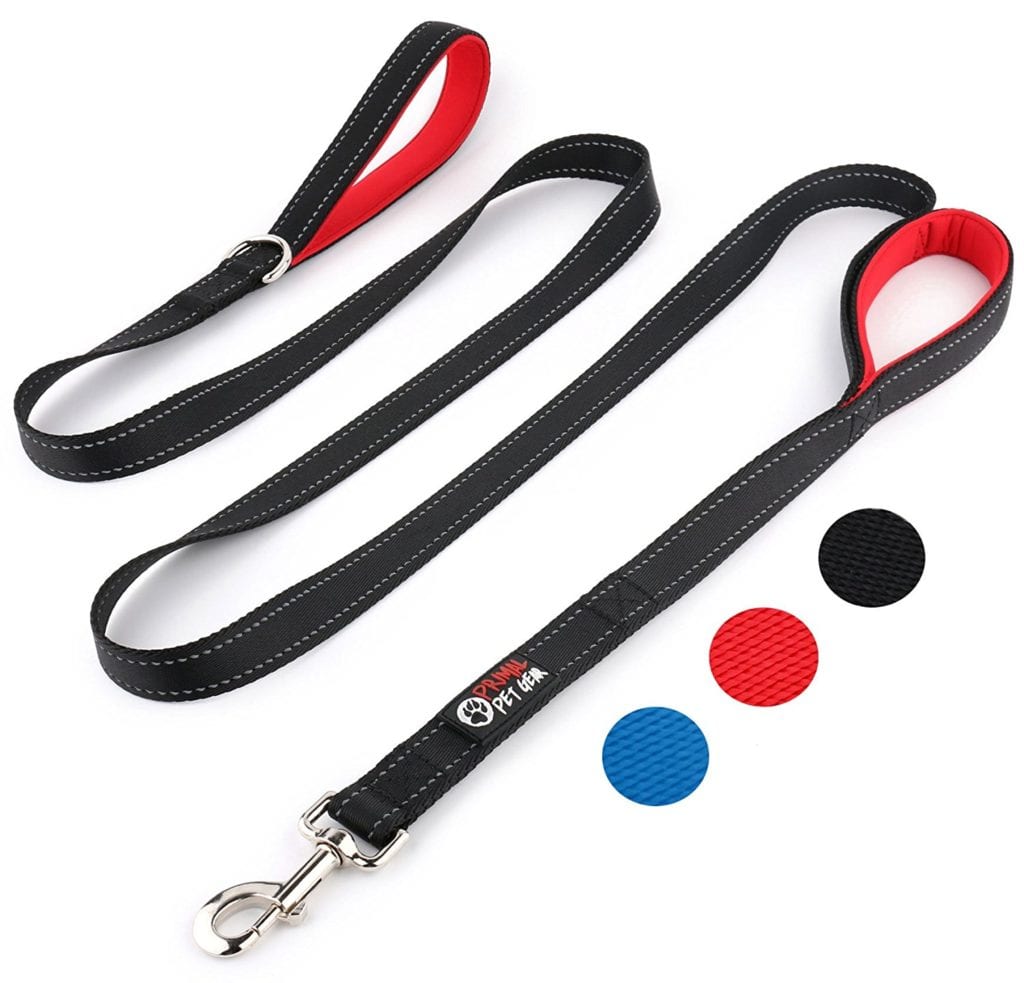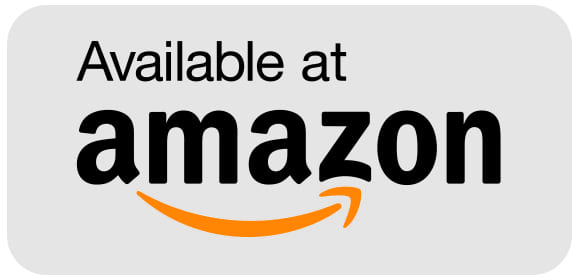 The Primal Pet Gear Dog Leash is a great option for dog owners looking for customizable options, control, and comfortability. This product is built from premium quality and materials, which is why it is making the top 3 on our list. The best part about this leash is that it's multifaceted, including a short-leash and long-leash. It comes with two different handles, both of which are designed to keep walking your dog safe and easy. With six different color variations, you can choose one that matches your dog's personality.
3. Paw Lifestyles Extra Heavy Duty Dog Leash
Perfect leashes for medium and large dogs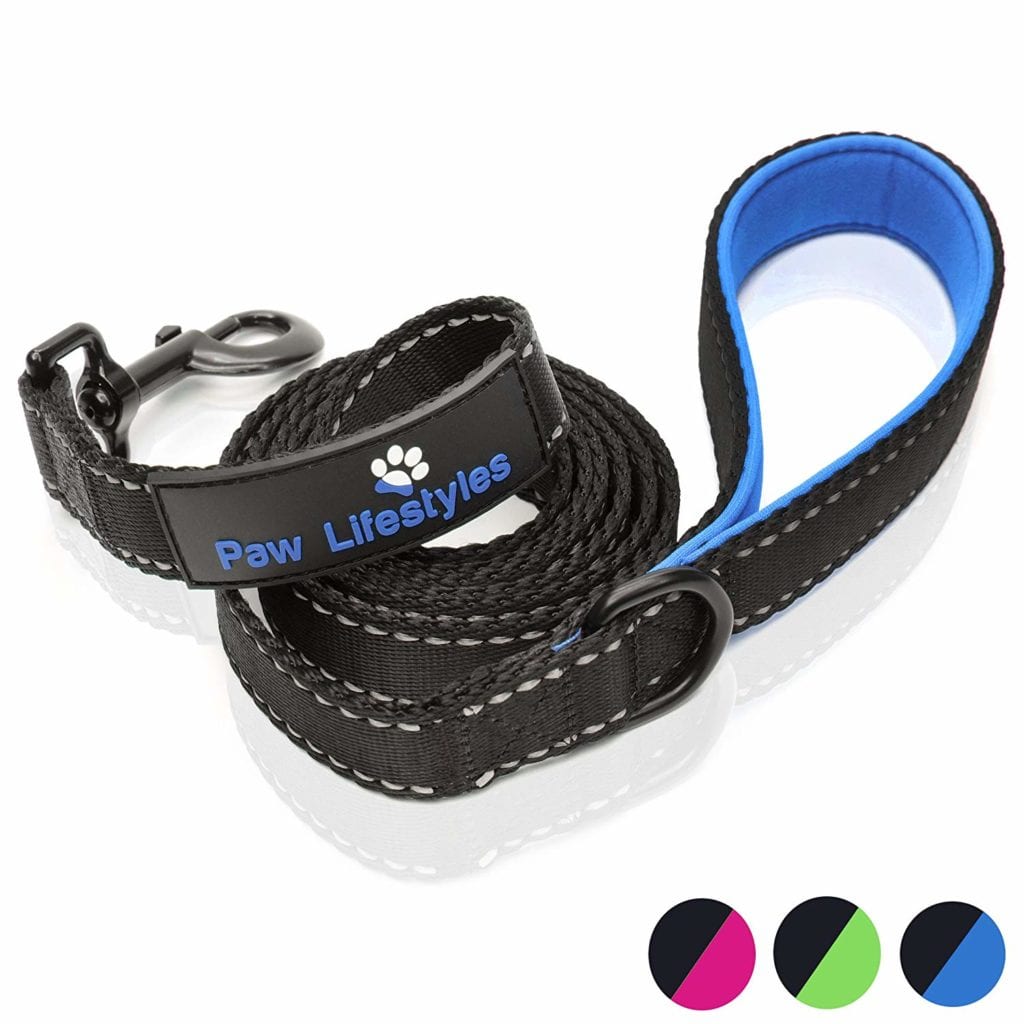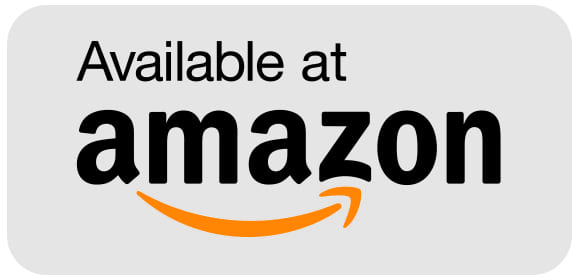 The Paw lifestyles Extra Heavy-Duty Dog Leash is seeking to become a top-notch dog leash due to its tough build and durability. This product is marketed as 2x thicker than any other typical nylon dog leash. Additionally, the leash is made with a comfortable plush padded handle, making it easy for dog owners to peaceful walk their dog. The best part about this leash is the unique luminous reflective threads weaved throughout the entire leash. In other words, you and your dog will always be visible walking around at night.
4. Blueberry Pet Classic Solid Color Dog Leash
4 sizes available: 4′ x 1", 5′ x 3/4", 5′ x 3/8", 5′ x 5/8"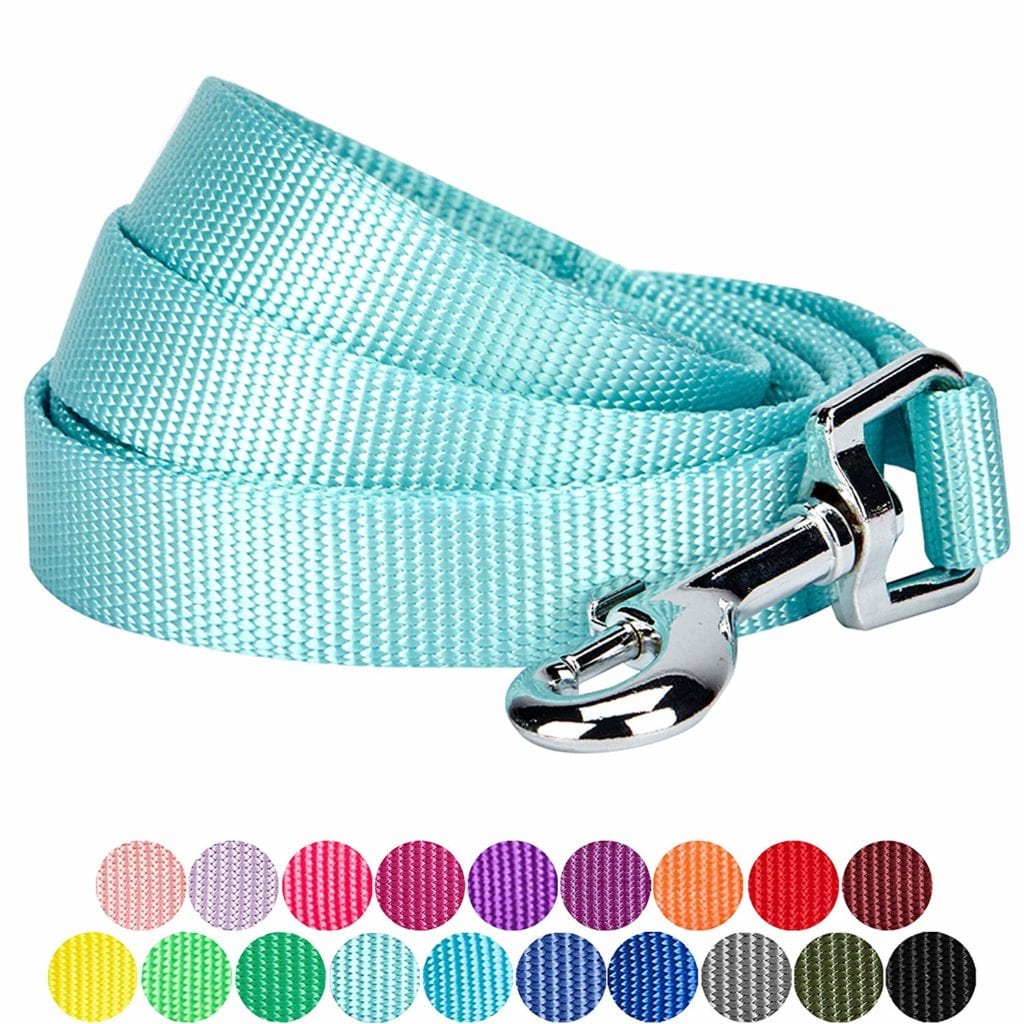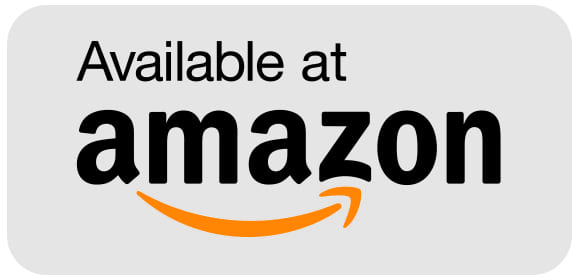 If you're looking for a leash that's easy on the wallet, safe and durable, the Blueberry classic leash is a great choice. We love that it comes in 12 different colors and five sizes (ranging from four to five feet in various widths) so that it can work with nearly any dog. If your dog is easy on the leash and doesn't require a lot of control or guidance, a standard nylon leash will do the job. We recommend this leash for dogs 75 lbs and under, as larger pups may need a stronger version.
5. RUFFWEAR - Knot-a-Leash, Reflective Dog Leash
Two sizes available: standard 11 mm Large size or the packable, 7 mm small size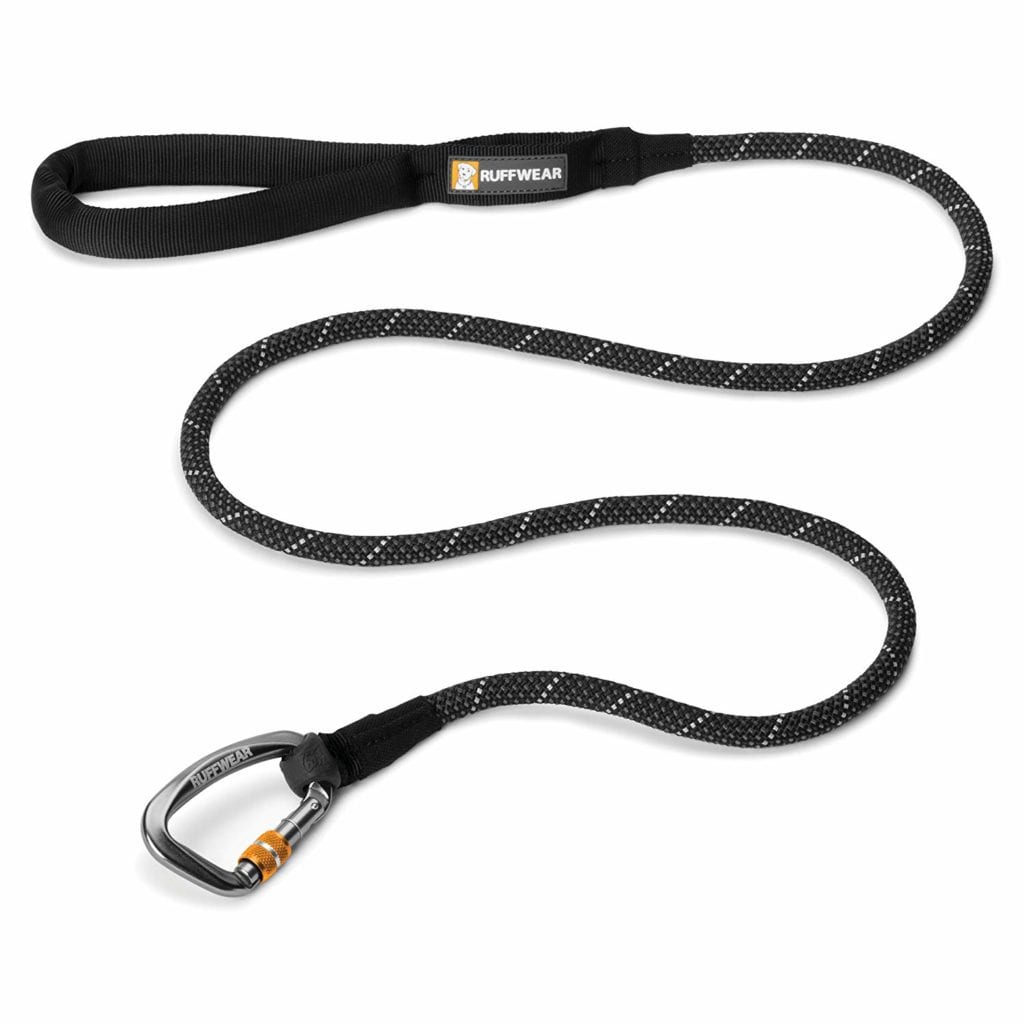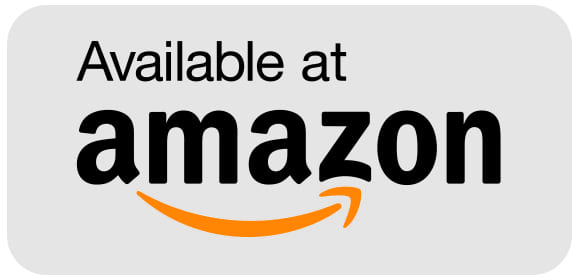 Is your dog a bruiser? Could their sheer willpower easily defeat any normal nylon leash? This might be the one for you. Inspired by ultra-tough climbing gear, this leash is made of kernmantle rope, which is also used for parachute cords. This is meant for dogs who easily wear through leashes of lesser material. It has an easy-to-hold tubular handle, as well as a loop just below it for accessories like lights or pick-up bags. The attachment mechanism is a locking carabiner that will ensure a strong connection to your dog. Reflective trim is woven into the rope material to improve visibility.
6. Flexi New Classic Retractable Dog Leash
For dogs up to 110 lbs, length up to 26 feet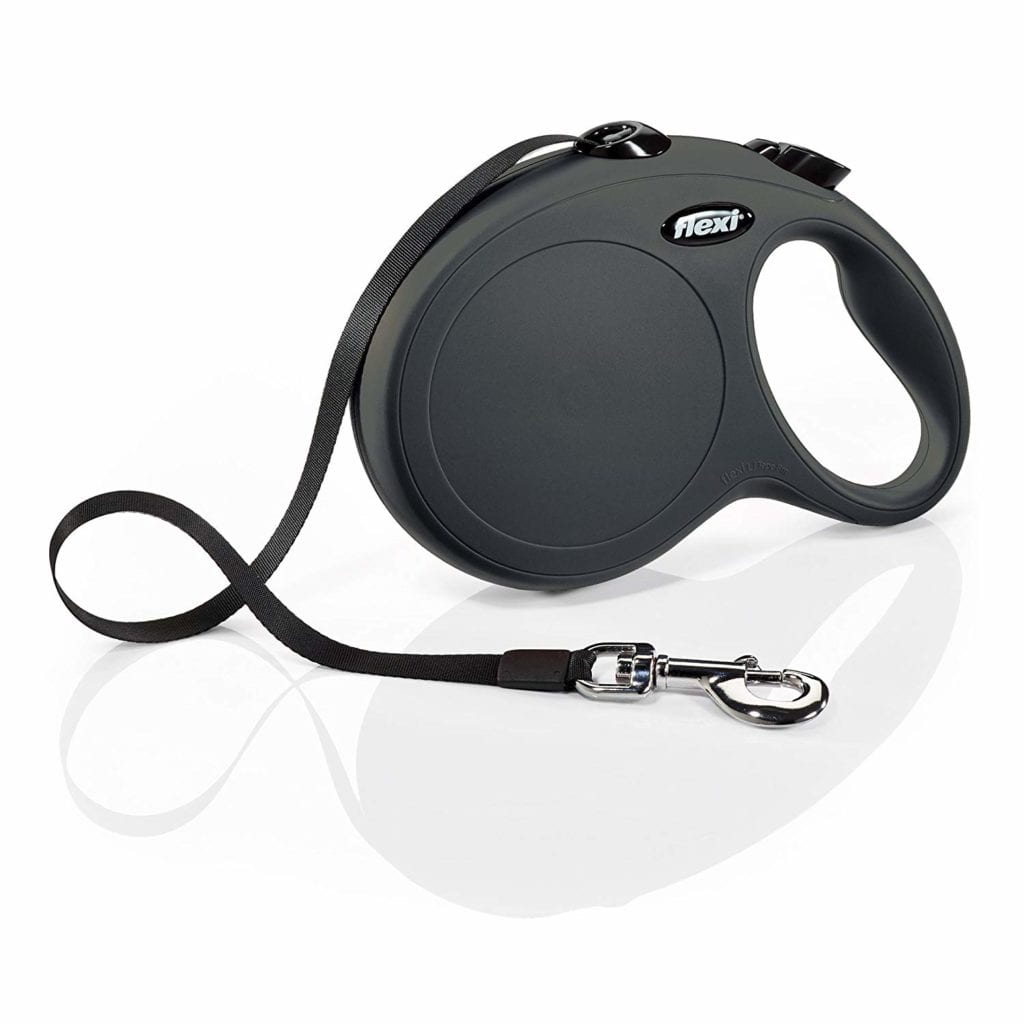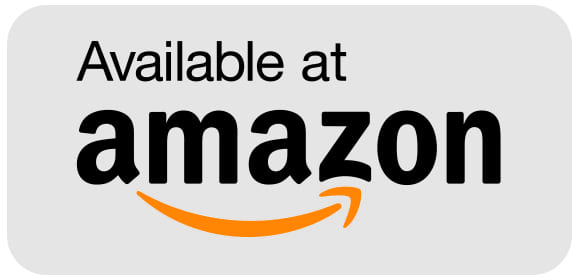 The large model is made for dogs up to 110 pounds and extends up to 26 feet. I can attest that the locking mechanism is smooth and reliable, much more so than the push-push design other retractable leashes use. A lot of pick-up bag holders won't fit over the handle and it lacks an accessory look, but if you get one with Velco straps, you will be good to go. The best thing about this dog leash is its break mechanism, the brake is smooth and effective, while the lock requires just a small extension and flick of the tip of the thumb. It's solid, clear to indicate that it's locked, and didn't disengage under heave tugging from your naughty puppy.
7. Leatherberg Leather Dog Training Leash
Best for medium large dogs, available in brown and black color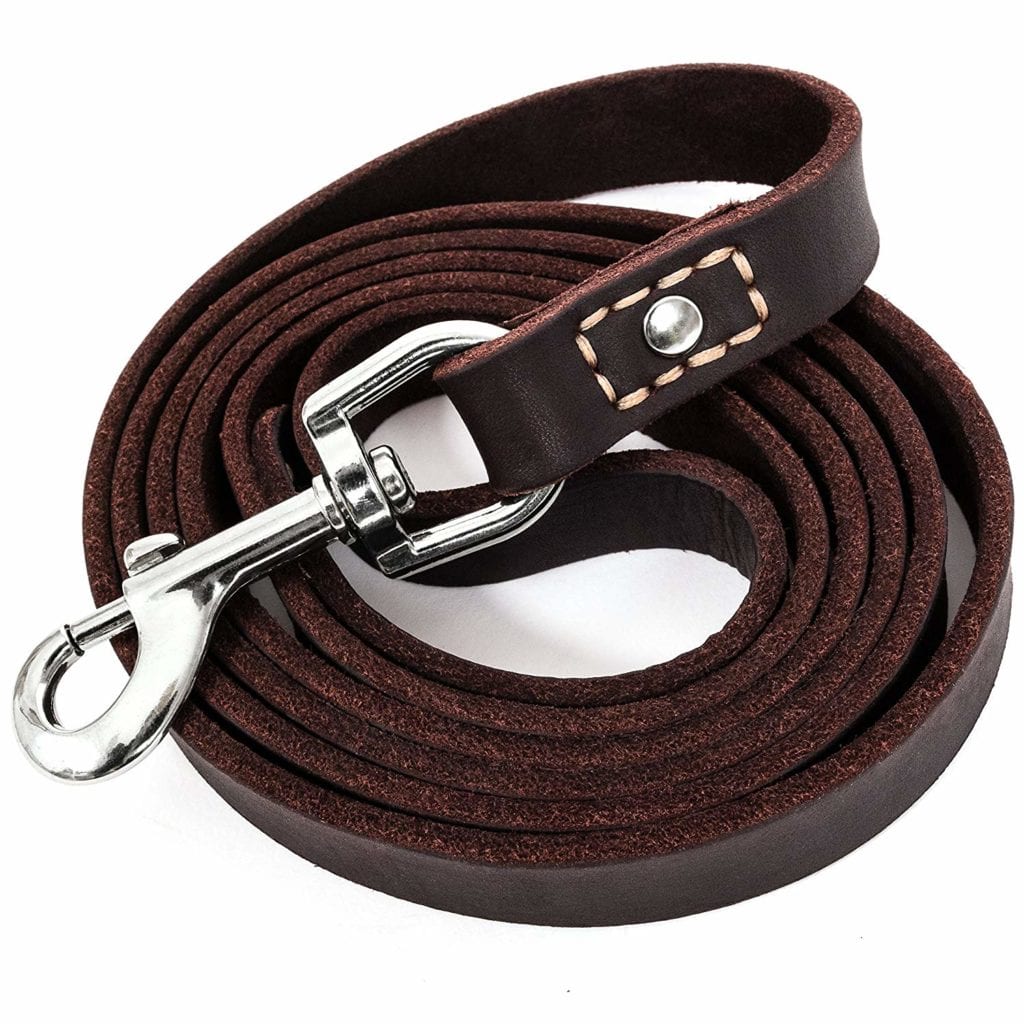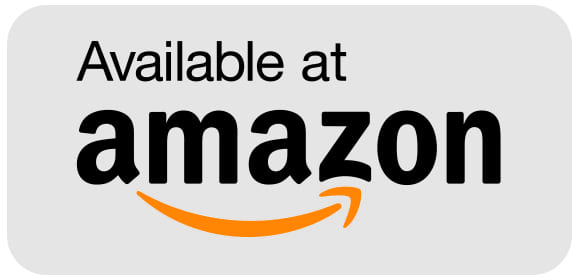 Made of cowhide leather that has been initially tanned in chrome before finished in vegetable tanning to give you excellent latigo leather, the Leatherberg appeals to those who love the feel of genuine leather on their hands. The Leatherberg is only available in 6 foot length of leash, though. Nonetheless, its 3/4 inch wide leash is enough to take full control of medium and large breeds of mutts. It is also water resistant and will not collect pet hair as it doesn't have fabric weave unlike conventional leashes made of nylon. At the end of the Leatherberg is a snap hook that is made of zinc alloy. The leather band itself is double stitched for greater strength.
8. Tuff Mutt Hands Free Dog Leash
Tough, durable and weather resistant to hold up against even the most active of dogs.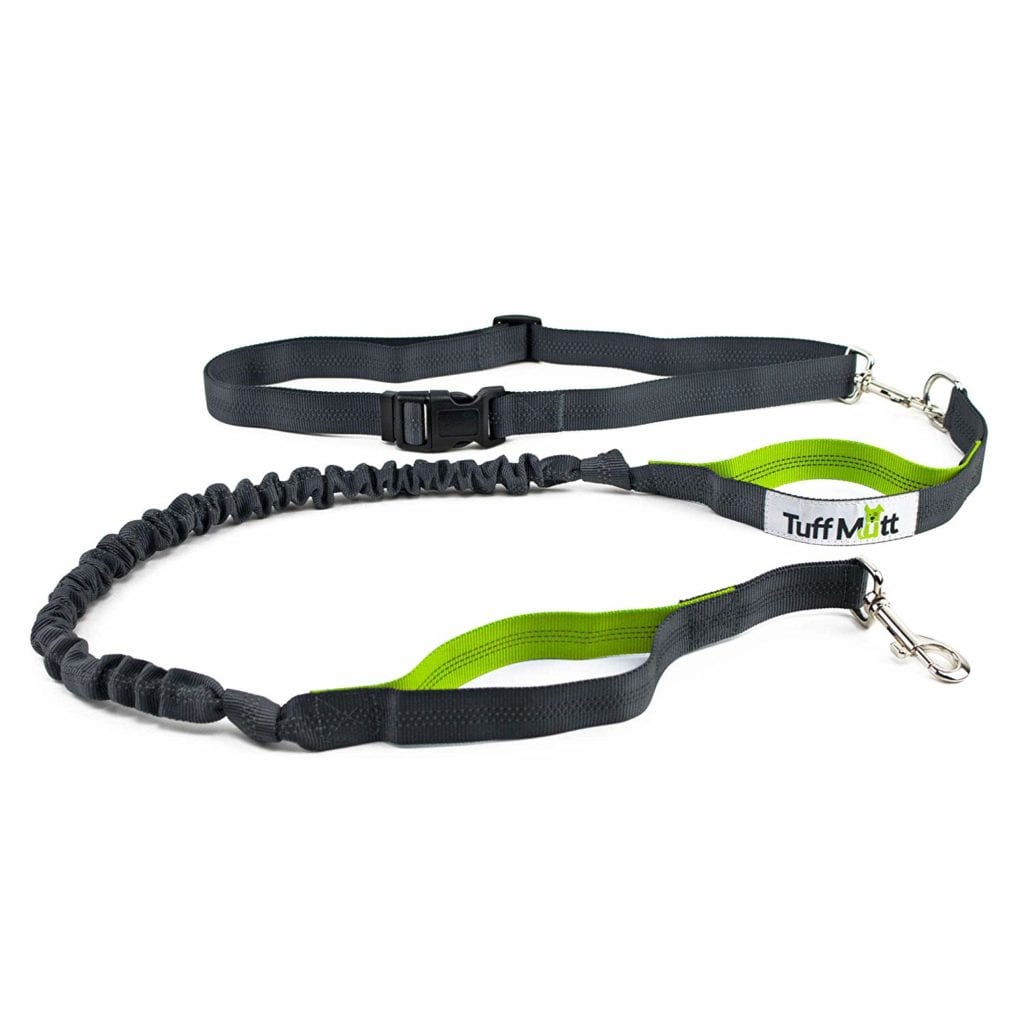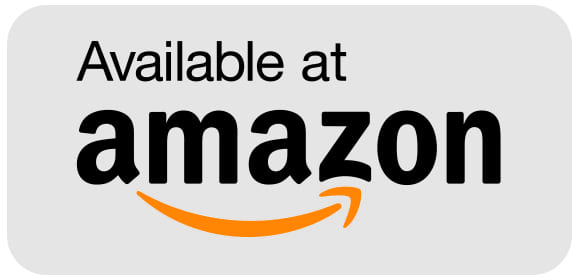 Just like bikers, joggers and runners cannot be impeded by ordinary leashes. An exercise routine is important for you and your dog. This leash is designed as a belt. It glides on a clip that provides ease of motion for the dog and you. The leash portion is 48 inches, it is fairly short. Included, is a 60 inch bungee extension that gives more flexibility. The 48-inch leash keeps the dog close and offers more control. The design focuses on allowing you and the dog to keep in stride during your time out walking or jogging. The Tuff Mutt Hands Free log leash is needed for dogs that are hyperactive from time to time. Many find the leash especially applicable for large breeds packing a lot of muscle.
9. Vaun Duffy Double Dog Leash
Available for small dogs under 35 lbs and medium to large dogs over 35 lbs.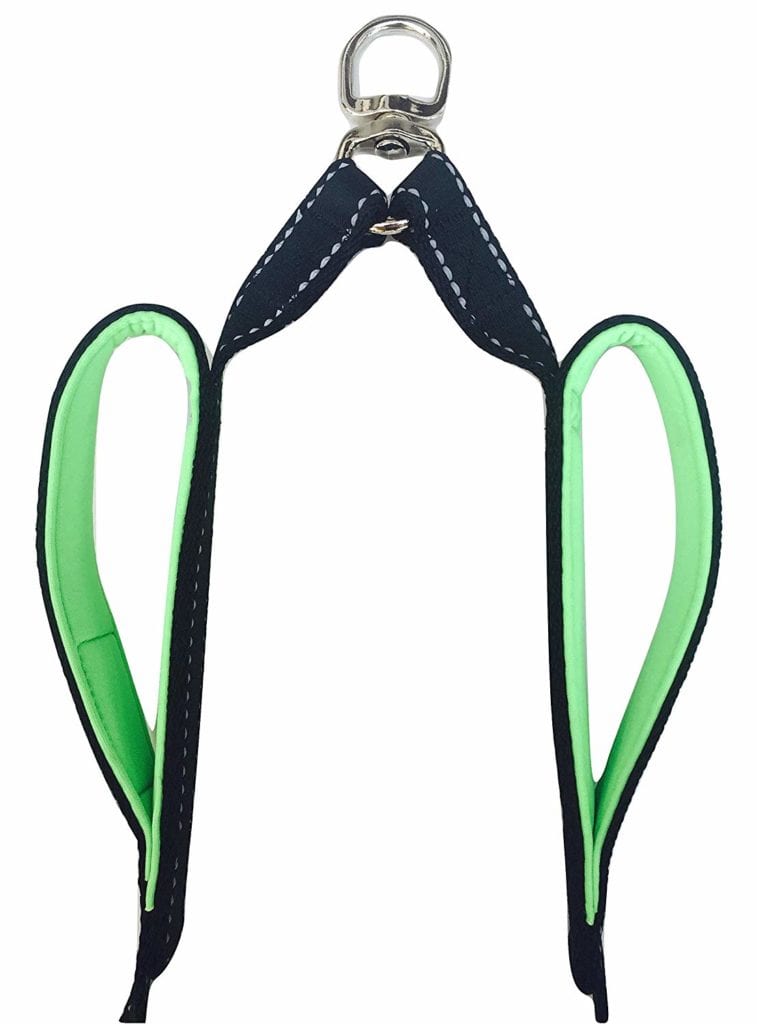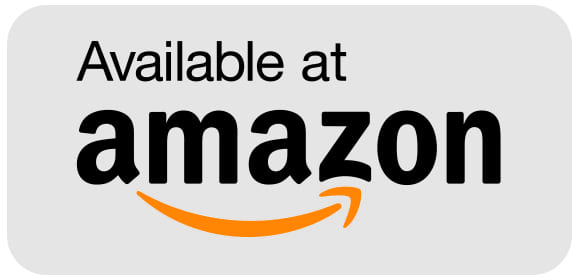 Made for walking two dogs at a time, the Vaun Duffy is comprised of a 24-inch primary leash with soft padded handle, that attaches to a coupler with a no-tangle swivel and a pair of reflective, adjustable leashes (if your pups are different heights), each with their own neoprene hand holds. An inherent design issue, however, is that the only way to detach the dogs from each other (in the event that they are fighting, playing, get tangled despite the swivel etc.), is to unclip Fido's collar or harness from the entire system. That leaves an owner with no way to safely hold on to them. And while it's good for sporting activities (such as having a team of Huskies pull you), we can only comfortably recommend this item for experienced handlers with two responsive, well-heeled dogs of similar (low key) energy level. And incidentally, the coupled leashes should really be attached to harnesses only, not collars, which could easily tangle around a dog's neck.
10. Mendota Products Dog Slip Lead
More than 6 sizes available in more than 20 colors (WOW!)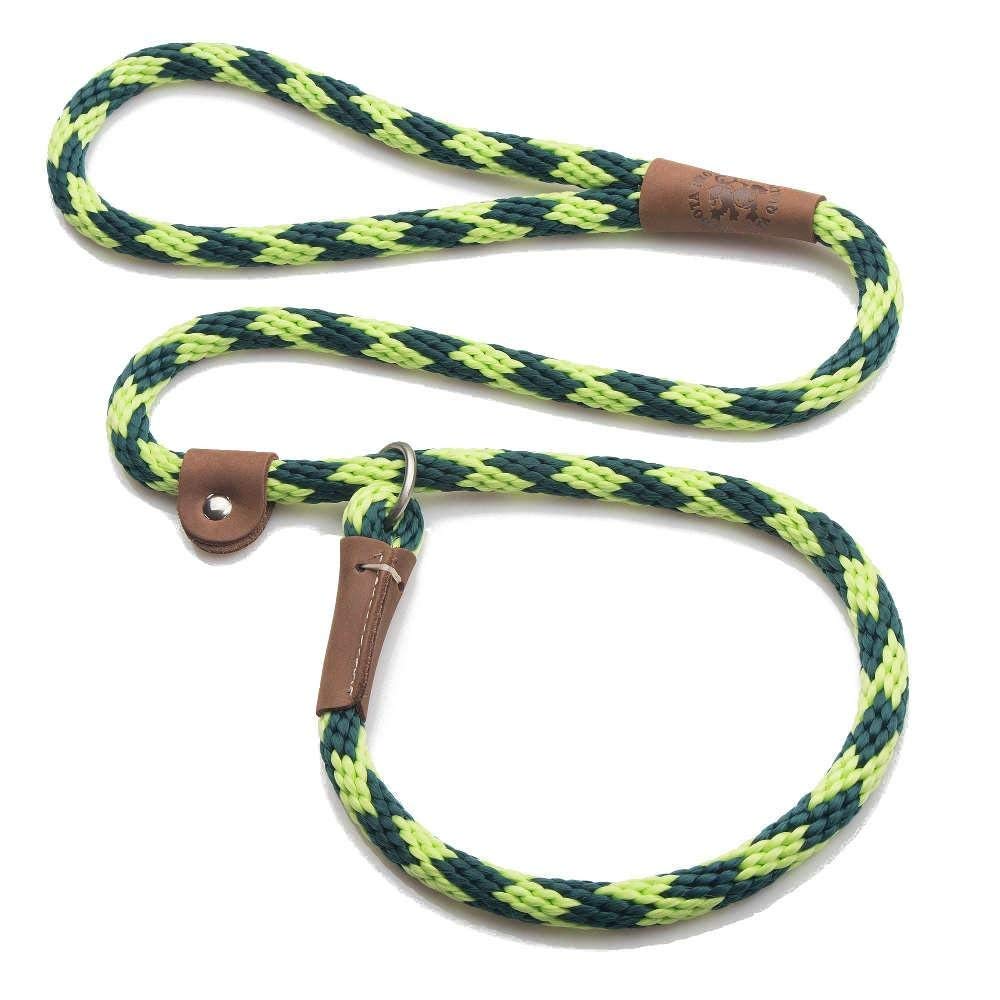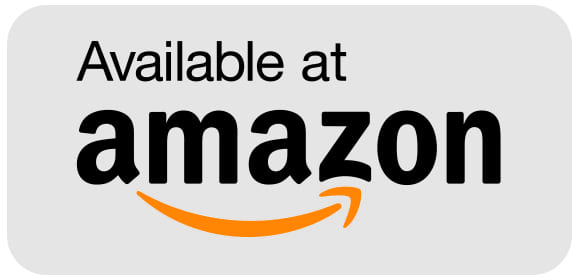 If a slip lead is necessary, this attractive model might fit the bill. It utilizes either a leather or metal slide (depending on the exact model) to safely release properly while training. The rope has a solid polypropylene core for maximum durability. Slip leads are best for training, or even just to usher your dog between cars and buildings. It's available in a very wide variety of colors and sizes to suit any dog.
If you have any good suggestions that we did not cover, please feel free to leave a comment!