Westminster isn't the only dog show or animal competition that draws crowds and excitement. Check out these animal competitions from around the world featuring rabbits, cats, fish and more.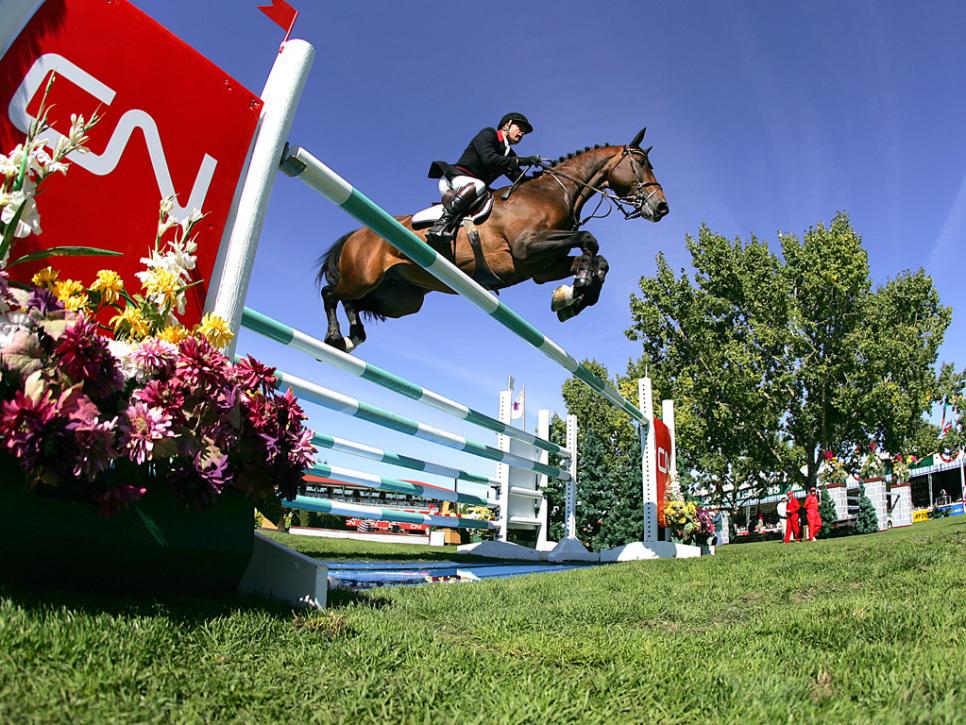 The FEI World Equestrian Games are the major international championships for equestrianism, held every 4 years, halfway between the Summer Olympic Games. Like the Olympics, the location rotates to different spots around the world. The last games were held in 2018 in North Carolina– the second time the event was held in the US.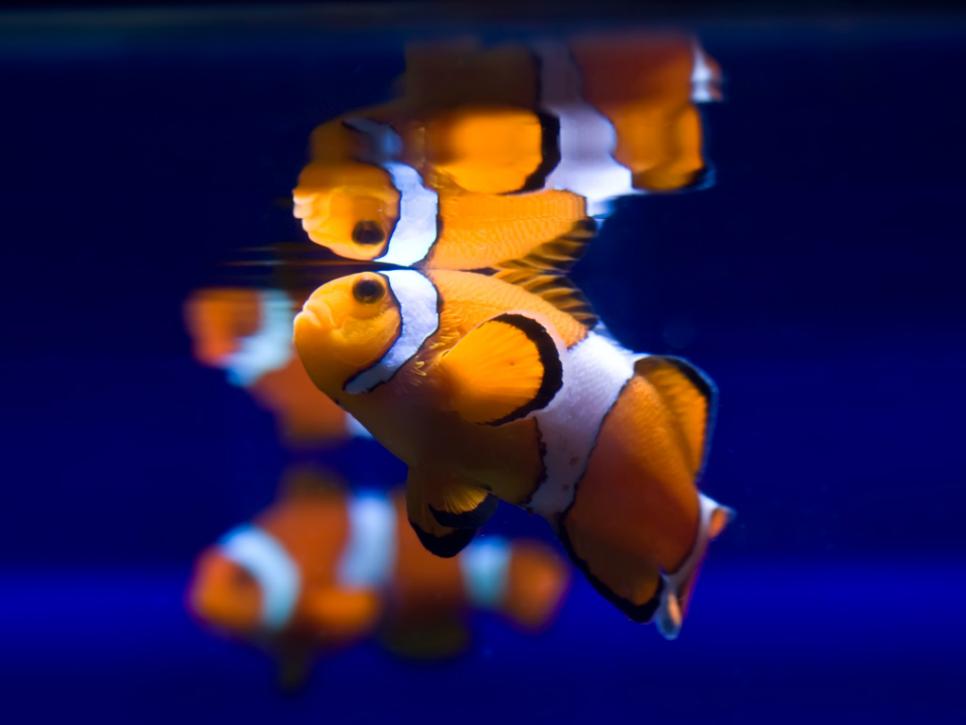 Aquarama is an international exhibition for aquarium and terrarium supplies, ornamental fish and reptiles, garden and pond products. The show is co-located with high level conferences, fish competitions, aquascaping sessions. In 2019, it will take place in Guangzhou.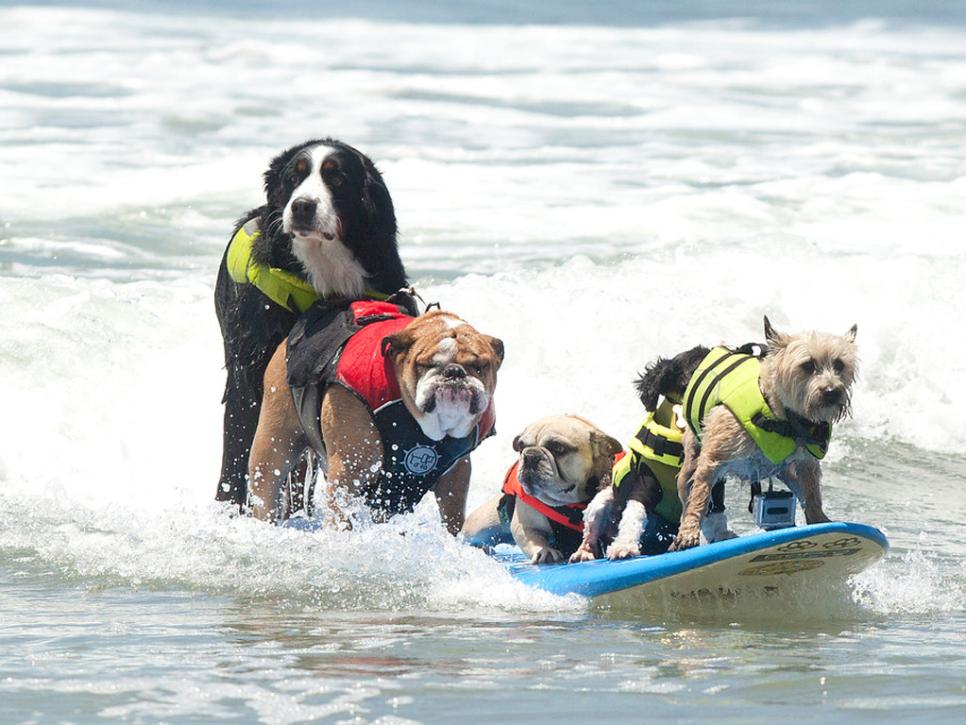 In the Annual Loews Coronado Bay Resort Surf Dog Competition, each dog has 10 minutes to catch his or her top 2 waves and is scored on confidence level, length of ride and overall ability to "grip it and rip it."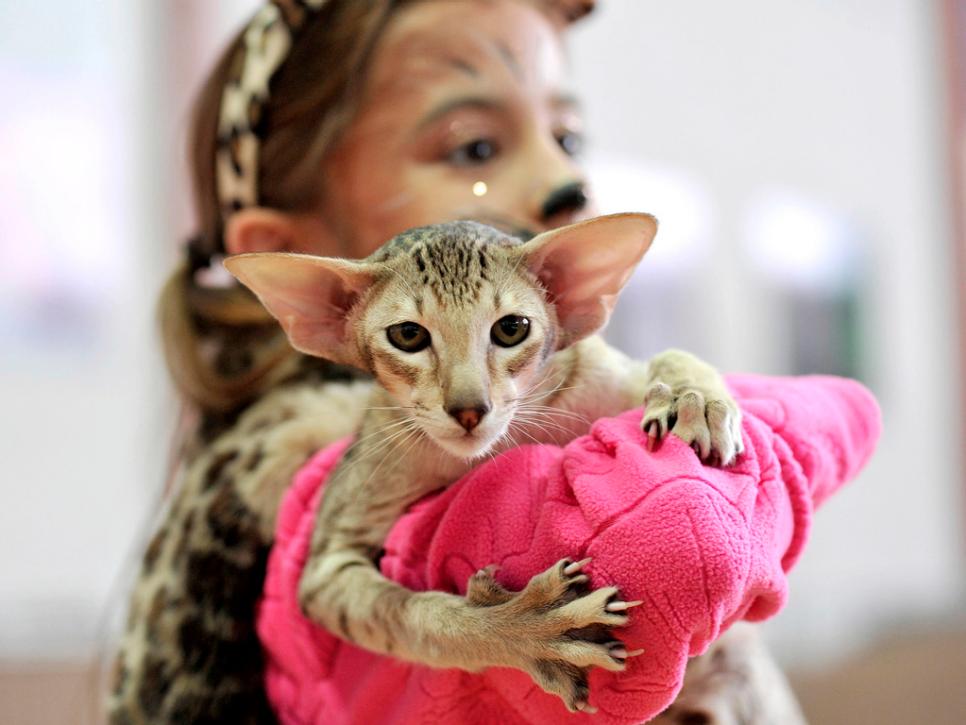 Cat lovers from all over the world come together at the International Cat Exhibition in Ljubljana, Slovenia to show off their felines – from Persians to Sphinxs to American Curls.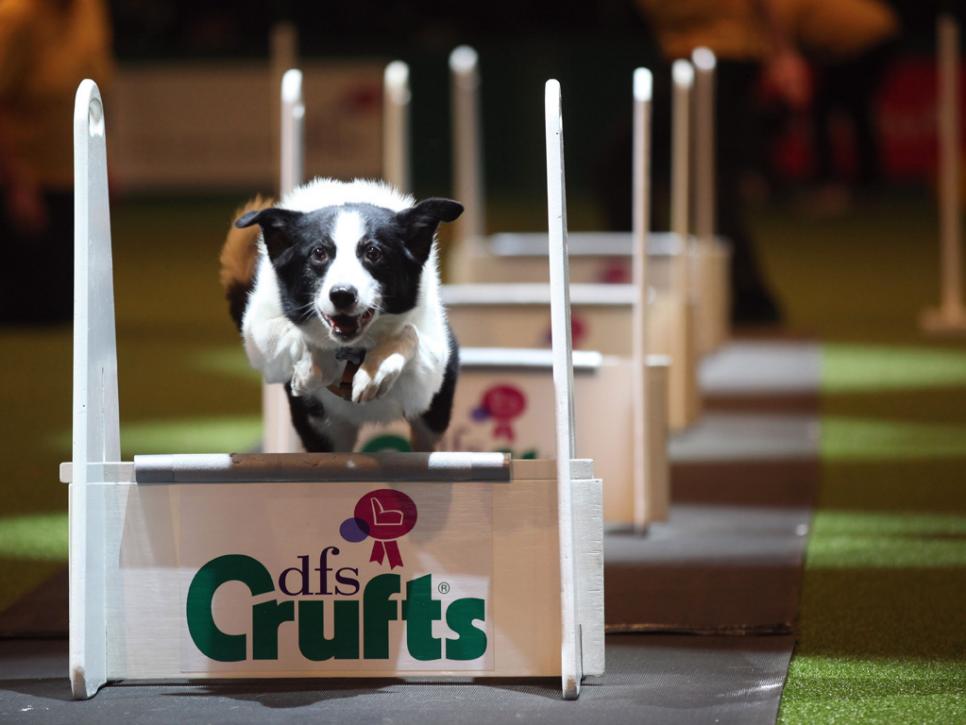 A dog takes part in the agility competition on the first day of the annual Crufts dog show at the National Exhibition Centre in Birmingham, England. During this 4-day competition over 20,000 dogs and their owners will vie for a variety of accolades, ultimately seeking the coveted title of "Best in Show."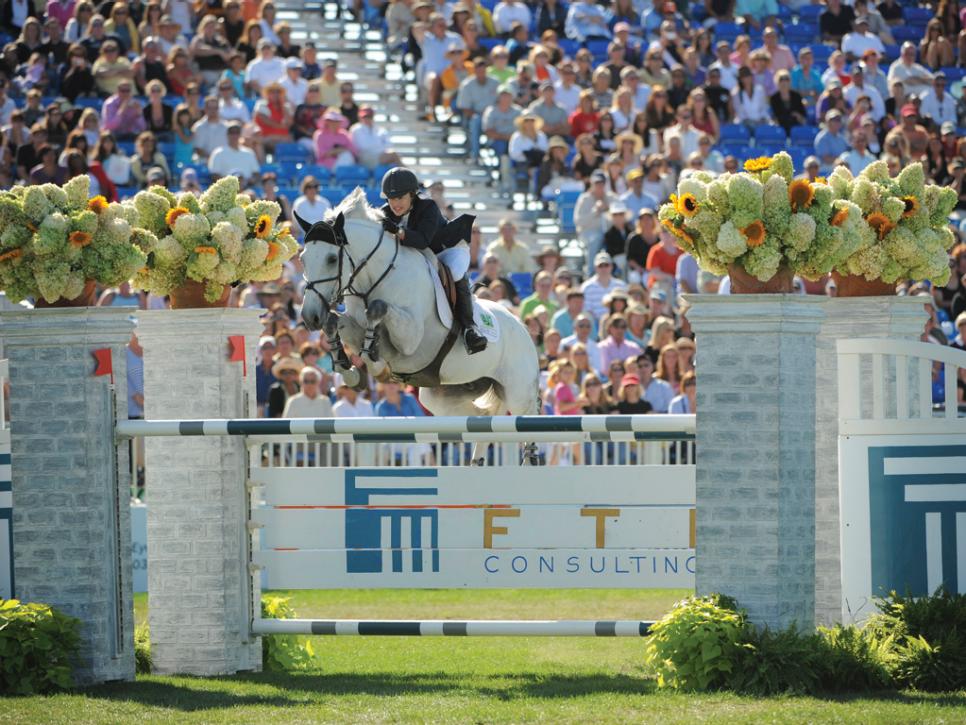 The Hampton Classic Horse Show (generally referred to as the "Hampton Classic") is a Grand Prix show jumping competition in Bridgehampton, NY. With its location close to New York City, the horse show is known for celebrity spotting.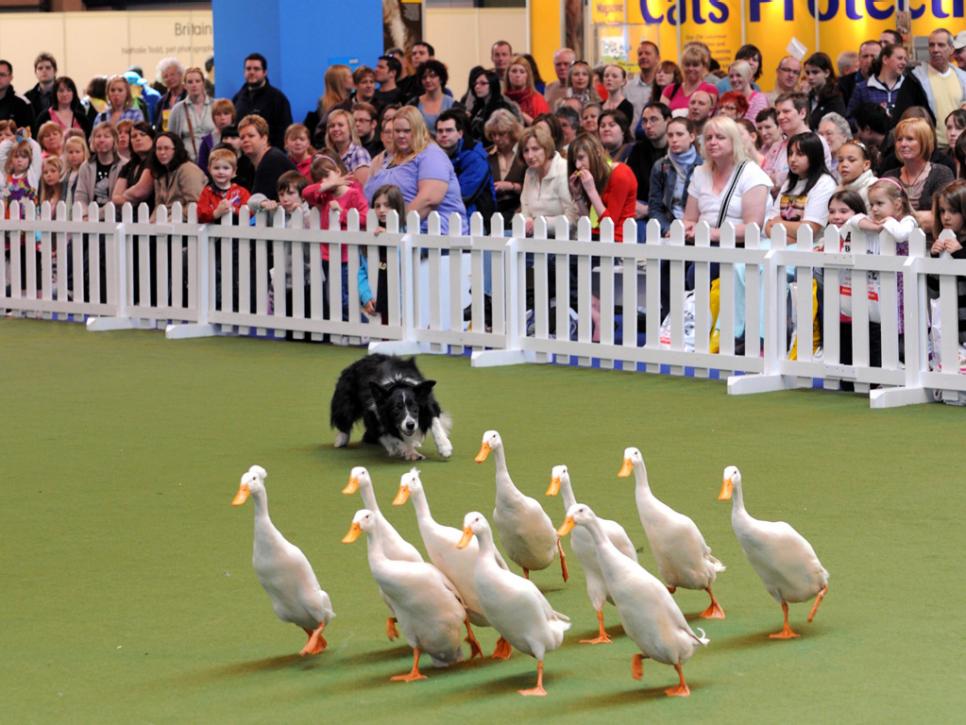 The London Pet Show features hundreds of different breeds of animals and amazing live animal action displays, including Quack Pack, an entertaining show of duck herding by border collies.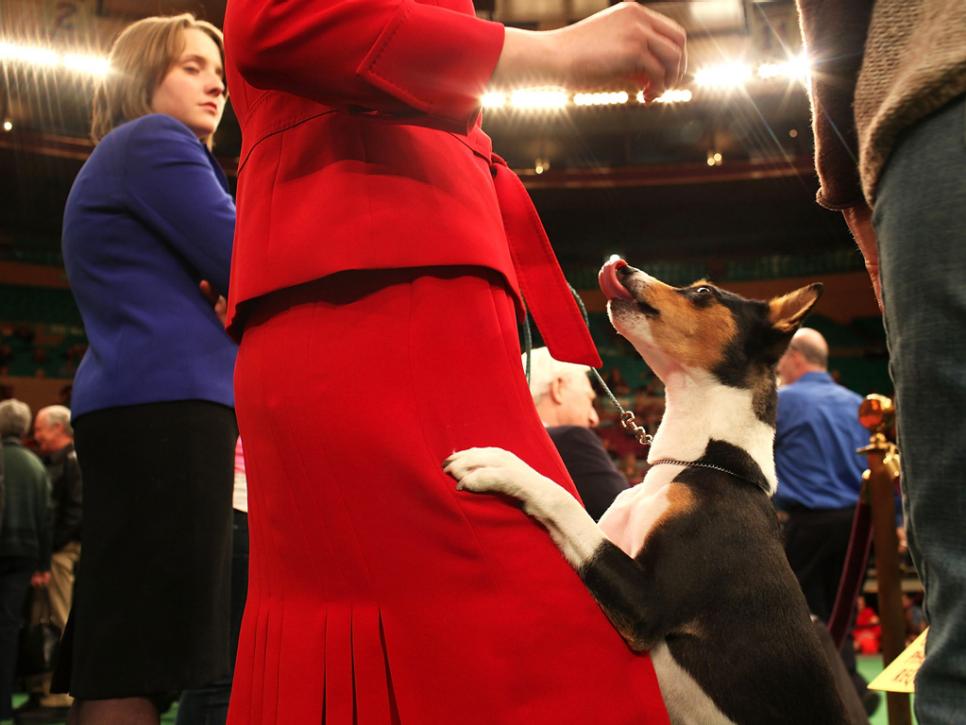 A Basenji named Abby gets a treat before the competition at Madison Square Garden in New York City. Westminster Kennel Club Dog Show is one of the most prestigious dog shows in the world, has over 2,000 dogs competing.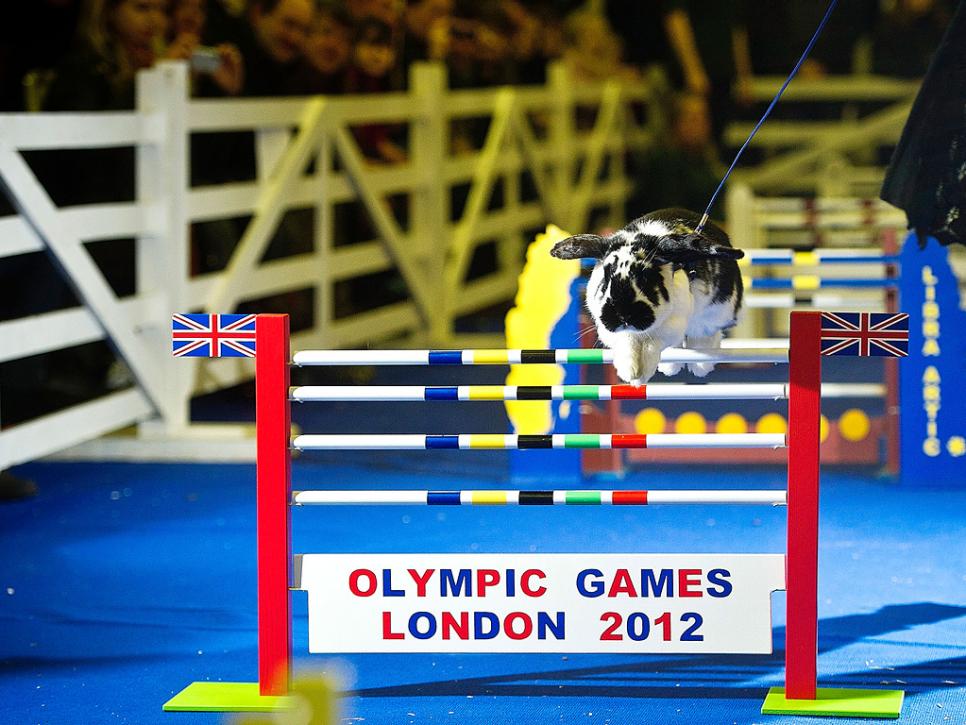 A lop-eared rabbit from Sweden competes in the Rabbit Grand National in Harrogate, England. Approximately 3,000 animals attend the annual show, which runs over 2days and was first held in 1921.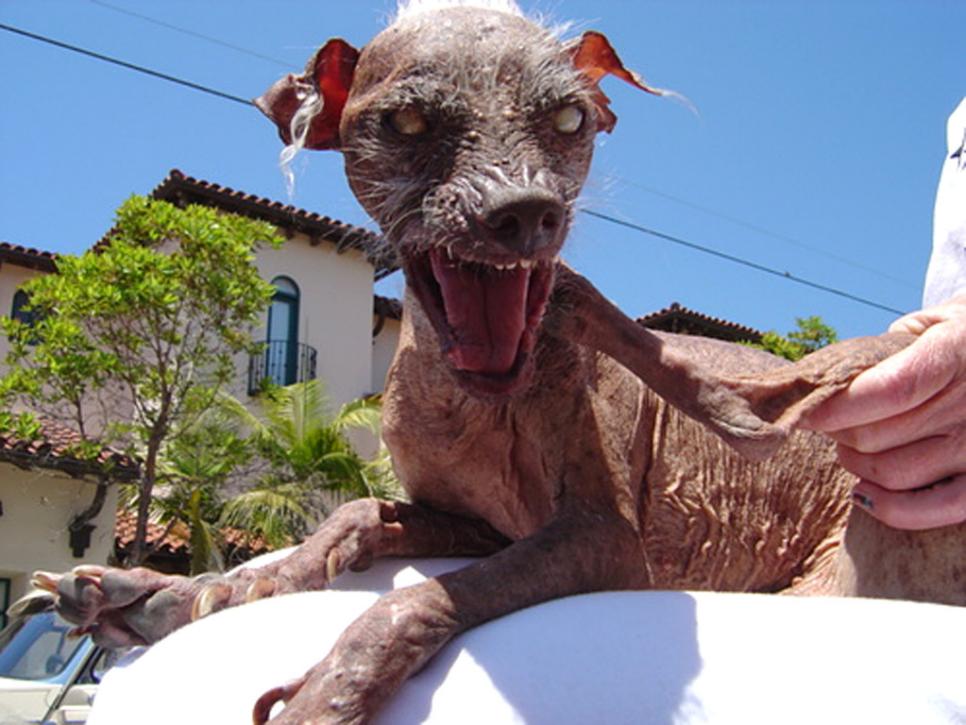 Bald, wrinkly, hairy and toothless – these dogs are competing for "Worst in Show" at the annual World's Ugliest Dog contest held in Petaluma, CA.