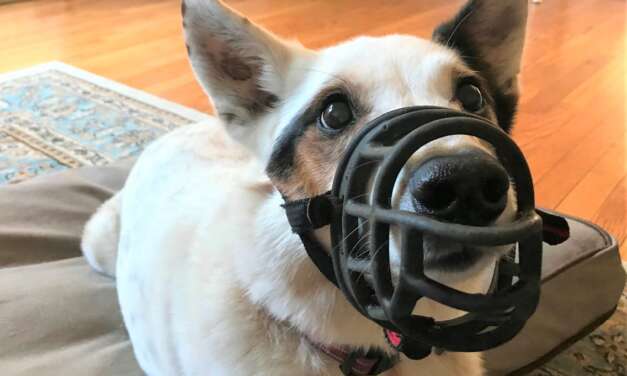 You might think that muzzles are only used on aggressive dogs or dogs with behavior issues. Quite...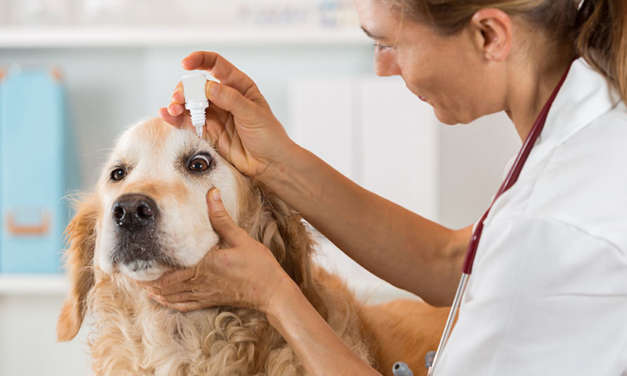 Dogs and cats are easily susceptible to eye problems. This is due to the fact that both species...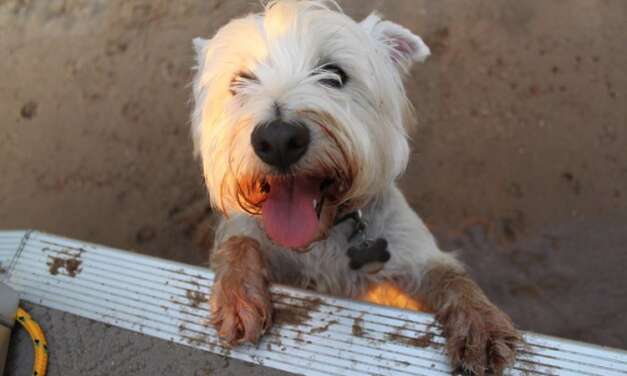 Unlike people, your pup does not like wearing little booties when is chasing around, they like to...
Read More