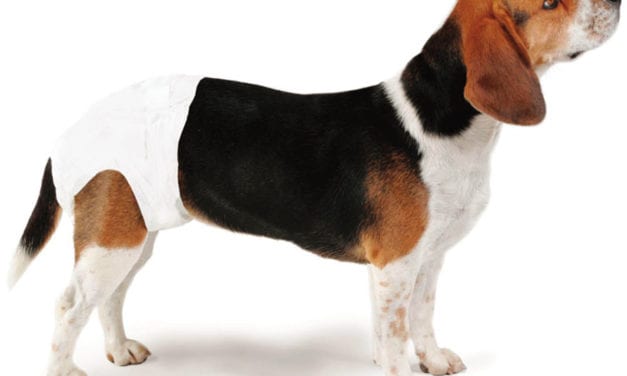 Yes you see it right, dogs may need diapers too! At various stage of dog's life, pet diapers...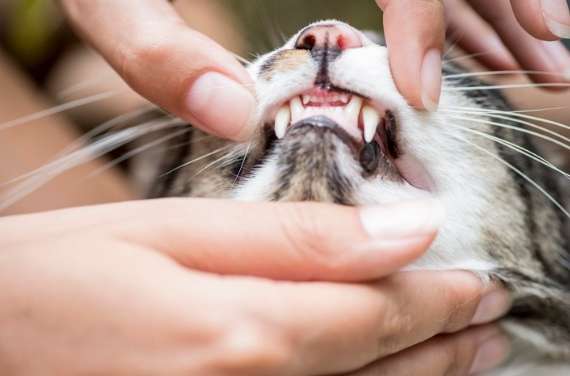 Cleaning your cat's teeth is one of the best things you can do to help your cat stay healthy, it...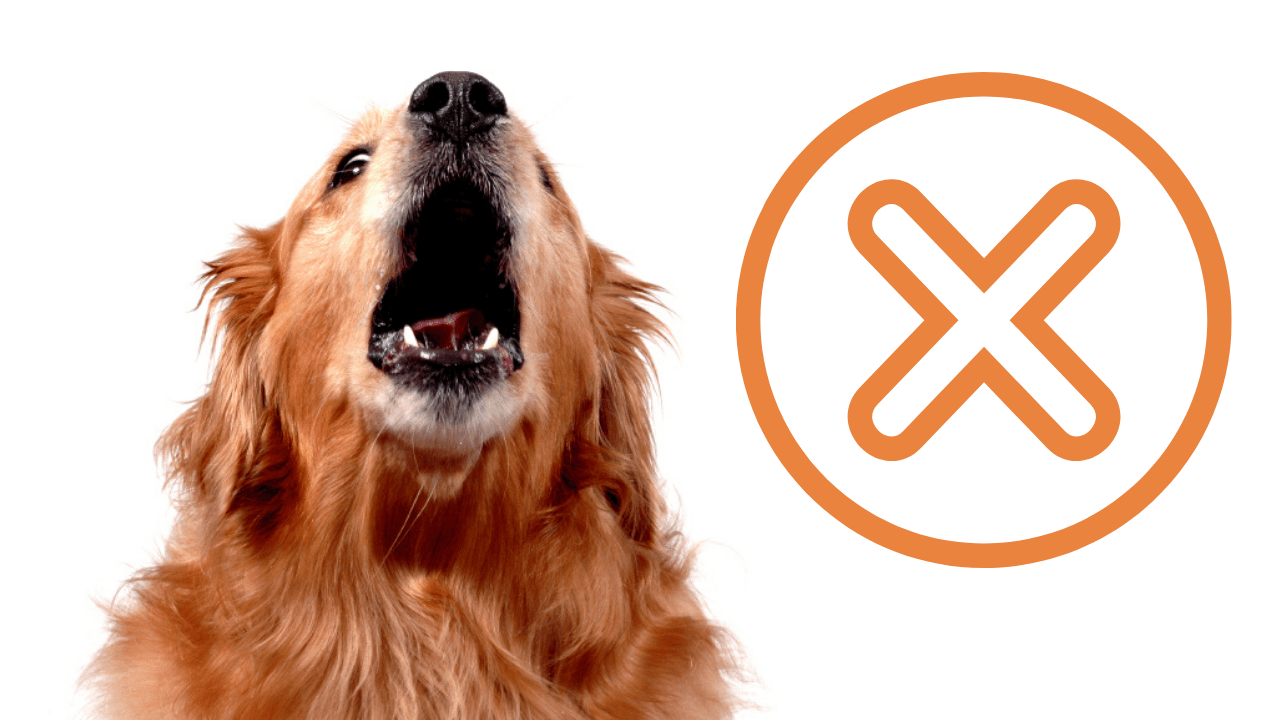 If you live in apartment complex or are looking for a dog-friendly place, you may find landlords...
Read More