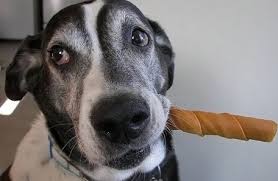 Bully sticks are nothing like they sound. They are not sticks we use to punish dogs, but rather a...
Cat parenting is a delight, except when your feline starts tearing up your furniture or jumping up...
We should treat our parrots the way we do our children since they are unique pets. Parrot food...
Read More