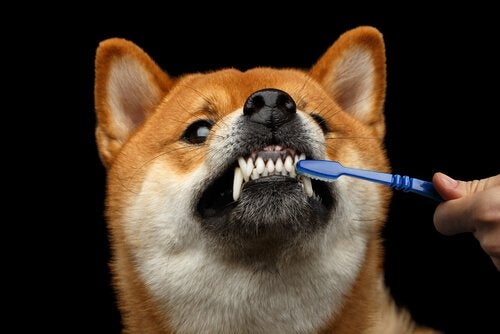 Brushing your pet's teeth on a regular basis, just like humans, is one of the most important...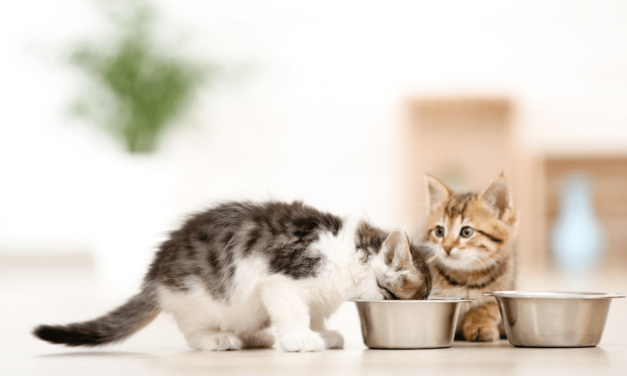 Kittens are growing cats, so their nutritional needs are different than adult cats. It's...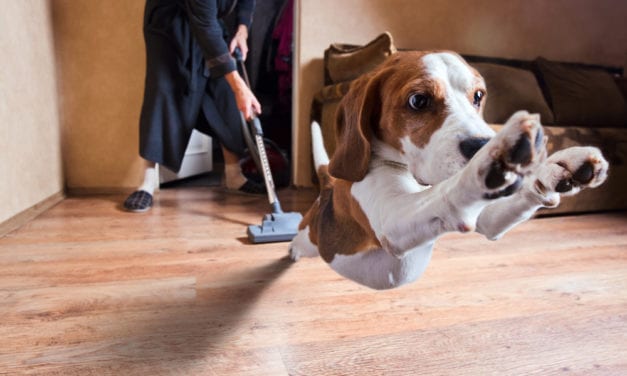 Watching your dog bound over to lick your face every time you walk in the door or chilling on the...
Read More